Kristen Klehr
CEO and Founder
With a diverse background as a touring professional musician, producer and manager of multiple music festivals, as well as holding a master's degree in non-profit arts administration centered on orchestral management, Kristen is tapping into new audiences with her immersive concert designs and music event collaborations.
David Mayes
Business Affairs/Legal Counsel
David is a Los Angeles based attorney with a deep background in business litigation, sophisticated contract work and intellectual property. In addition to his professional practice, David has been active in the local theater, music and film community for over 10 years. David is a producer and member of Sacred Fools Theater Company and a partner in a film production company, Fledgling Films.
Nelson Peralta
Head of Finance
Nelson is a Los Angeles based tax accountant with over 16 years working with large and small companies. Additionally, he has served as Treasury Director in several local and national non-profit organizations. Nelson is passionate about the performing arts and is member of the LA Opera Aria Young Professionals and Hispanics For LA Opera.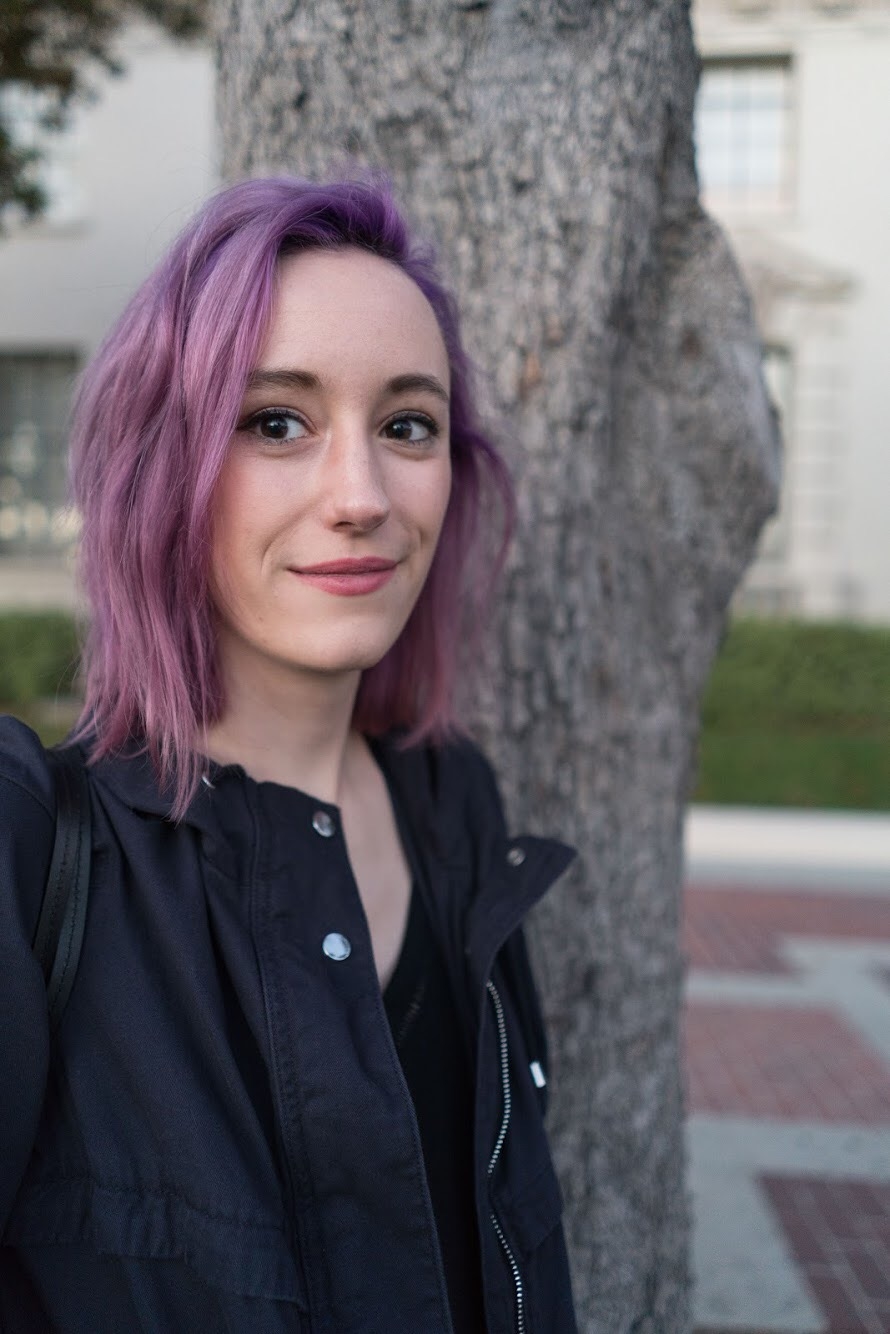 Michaela Bulkley
Marketing & Social Media Manager
Michaela Bulkley is passionate about empowering artists and building sustainable arts leadership. She has a background in theatre marketing and communications and has worked with organizations like LA STAGE Alliance, Oxfam, and Circle X Theatre Company. She has a BA in Theatre Arts from the University of La Verne and is currently pursuing her master's in Leadership and Management in Nonprofit Organization. Currently, she is Co-Chair of the Leadership Council of Emerging Arts Leaders/Los Angeles.
Sarah Little
Production Manager: Los Angeles
Sarah Little is a Los Angeles-based creative producer and artistic administrator, proven to develop innovative strategies for multi-arts concert programming. Both a collaborator and a leader, she is highly proficient at delivering valuable programming - from youth orchestra series, to short films, to immersive concert experiences.
Divesh Karamchandani
Production Manager: San Francisco
Divesh Karamchandani is a San Francisco based percussionist and teacher. He studied at the San Francisco Conservatory of Music under the tutelage of Jack Van Geem and Jake Nissly. Divesh's performance experiences include orchestral music, operas, musicals and chamber music. Divesh recently held a position as Ensemble Manager and Librarian at the Conservatory of Music helping produce ensemble performances for the academic institution. He also produces his own recitals and chamber events.
Kelly Kasle
Assistant to the Producer
Kelly Kasle is a Los Angeles based musician, producer and podcast host. After completing her bassoon performance degrees and Arts Leadership Certificate at the Eastman School of Music and Southern Methodist University, she moved to Los Angeles in September of 2016 to pursue a non-traditional career combining performance and entrepreneurship.
Amanda Duncan
Event Production Assistant
Amanda is a multi-faceted percussionist from the Los Angeles area, and performs music ranging from orchestral and jazz to pop and world genres. An active music educator, she is the Director of Percussion at Santa Margarita Catholic High School. Amanda received her M.M. from Northern Illinois University and her B.M. from CSULB.
Jordan Kirschner
Event Photographer

Jordan Kirschner has an eclectic and diverse background in the visual arts, music and psychology. He's played the classical guitar since he was fourteen, and is a Brazilian music lover. Jordan has a BFA in Oboe Performance from the California Institute of the Arts, a Master's in Psychology, and as a licensed psychotherapist has had a thriving private practice for over ten years where he brings his background and passions together working with other artists.
Adam Borecki
Audio Engineer
Adam Borecki specializes in Music Technology. Adam owns and manages recording.LA (concert recording in Los Angeles), teaches full time at Chapman University, composes contemporary concert music, and plays classical guitar.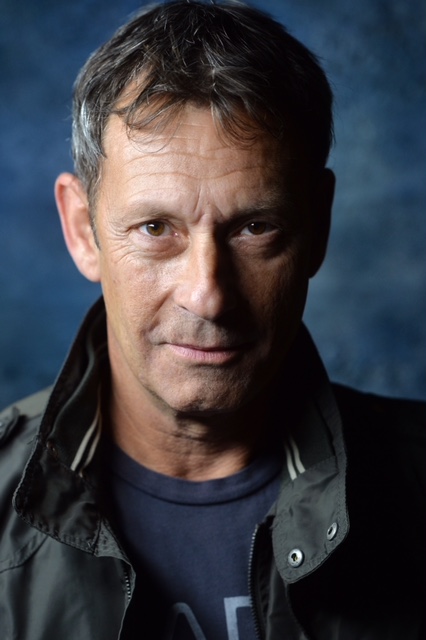 Michael Franco
Electrical Engineer
Michael Franco is an award winning production and lighting designer, producer, writer and director in Los Angeles. He manages all power sourcing and support for BEAR events, facilitates lighting design, and provides general event support.
Cionne Ware
Communications Intern
Cionne Ware is a recent graduate of Mount Saint Mary's University, Los Angeles where she received a bachelor's degree in Business Management. Her experience within the University's Career Services Department as a Student Manager combined with her strong passion and love for music led her to become a prime candidate for BEAR's 2019 internship search. As she states, "I was born to be involved with music, having been singing since I was five years old." Welcome to the team, Cionne!
Hannah Martin
Research Intern
Hannah Martin is a multi-instrumentalist currently attending Mount Saint Mary's University, majoring in Music with an emphasis in Music Industry Studies. Her primary instrument is guitar, which she has played since the age of eight. Her passion for musician wellness paired with her excellent writing intuition has made her an ideal candidate for this summer's research internship with BEAR, and we could not be more excited to have her on board!